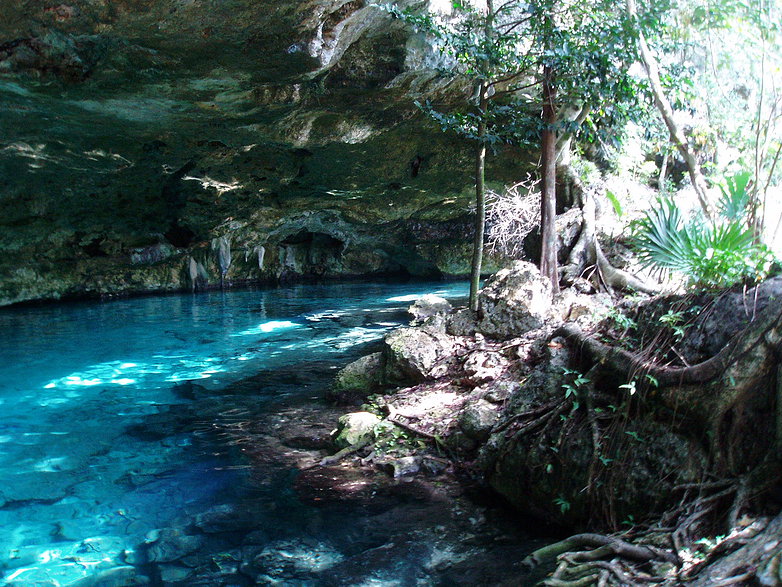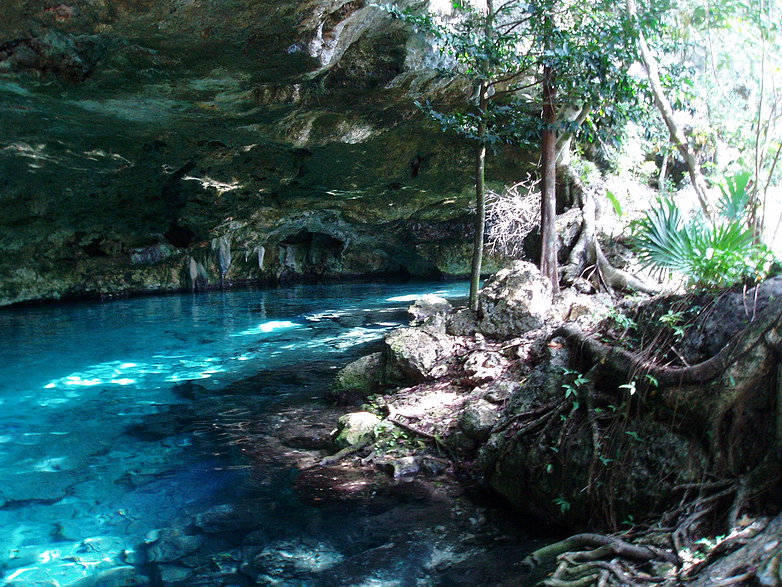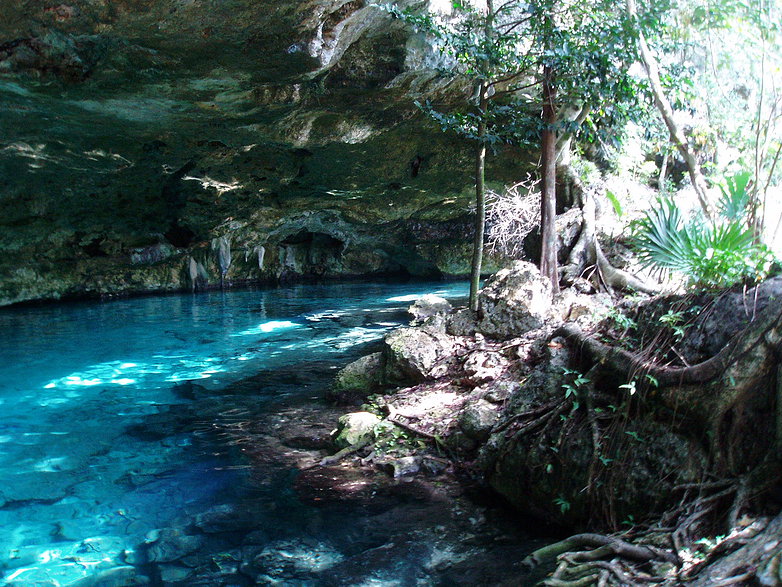 Tulum is famous for its natural cenotes and caves, a series parallel world with a lot of secrets. When you travel to Tulum, Mexico you will be tempted with scuba diving or snorkeling in these amazing underground wells.  Cenote Dos ojos is one of the must-see Cenotes of Tulum.

The name of this natural park, refers to two neighboring cenotes that are connected by a large cavern  that seem to look into the subterranean river.
Its an excellent place for diving & snorkeling due its beauty, clarity of the water and wide spaces full of exuberant vegetation. We design private personalized tours aimed mainly at providing you an unforgettable experience and passing on information about our ecosystems.