An untouched Wild Pristine Caribbean Atoll far away from civilization
Dive Banco Chinchorro from Tulum. One of the best diving sites in the world. Visit one of the last pristine caribbean reefs. Banco Chinchorro is the largest atoll of the western emisphere. Due its a remote location and protected area condition, it represent a diver paradise.
Banco Chinchorro is a similar site to the ones found by early divers immersing in wild caribbean reefs. Its a site to witness the enchantment of the stunning caribbean coastal wildlife.
It has lots of wreck, huge soponges, black coral in abundance, numerous nureseries of fish, sharks, rays, turtles, mangroves, crocodiles, birds and more.
YOU CAN CHOOSE DOING THIS AS A DAYTRIP OR AN OVERNIGHT ADVENTURE, STAYING IN FISHERMANS HUTTS IN THE MIDDLE OF THE ATOLL. A WILD TRUE ADVENTURE!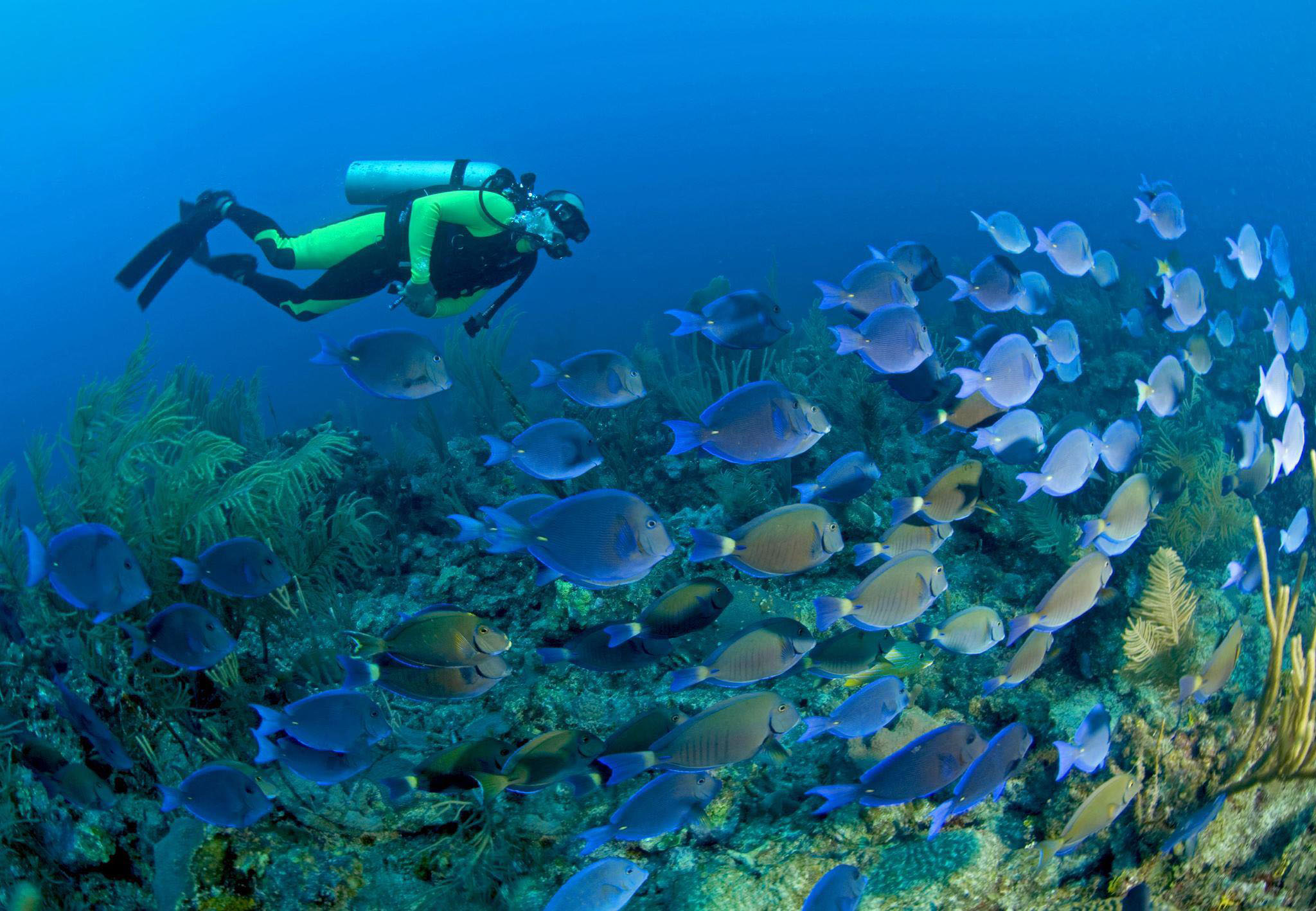 Tour Reviews from Tripadvisor
Excellent Scuba Experience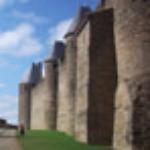 Kari UK
We took the open water PADI course while visiting the Tulum area. Noe was excellent. We had a family of 4 taking the class for the first time. My kids were 12 and 16 and Noe was so patient with them. We will definitely book a tour with them when we return!
A W E S O M E, Mercedes was an AMAZING tour guide!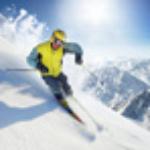 Raul D Texas, USA
From when we arrived at their location and she extended her arm to say HELLO, Mercedes, our guide was AMAZING. She was very knowledgeable and super NICE person overall. The tour was unparalleled to anything I have ever experienced. Highly recommended.
See more than 393 reviews on Tripadvisor.com
More Tours & Activities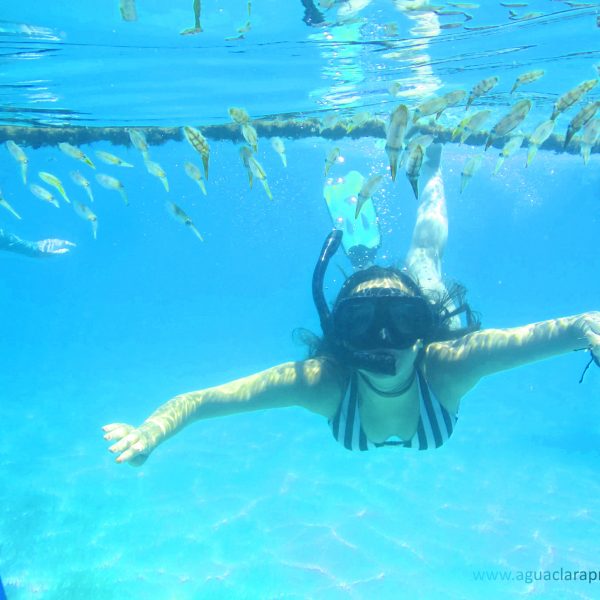 Snorkel in different Ecosystems (2 or 3 sites)
Snorkel in the reef in front of Tulum ruins (or Akumal) and in 1 or 2 different cenotes.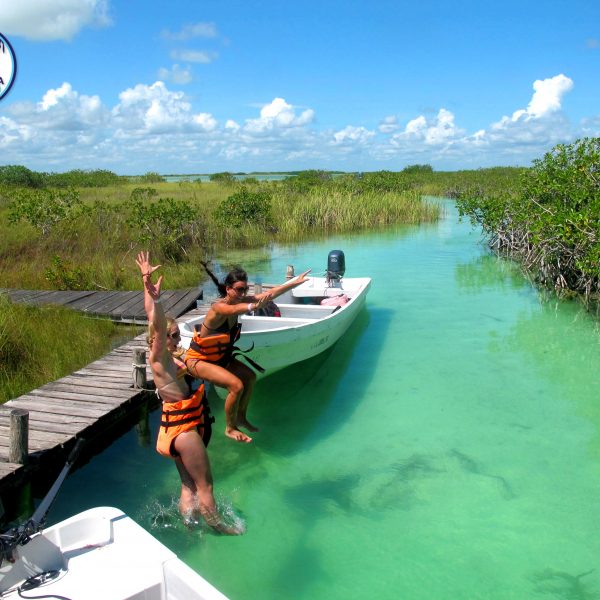 Sian Ka'an lagoons plus Cenote Escondido
A trip along a jungle trail to the Muyil ruins, a lazy in-water drift through an ancient canal, and a visit to Cenote Escondido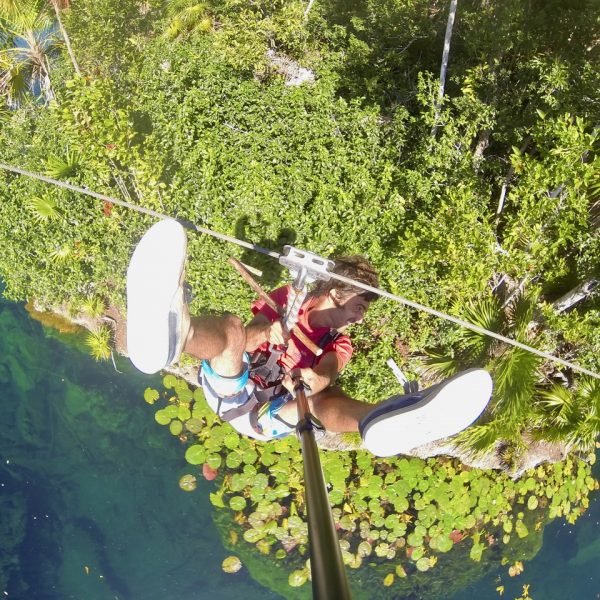 Tankah: eco-tour of 4 cenotes
Tankah ecopark: swiming, canoeing, various zip-lines, jungle trekking, mayan village and exquisite traditional Mayan food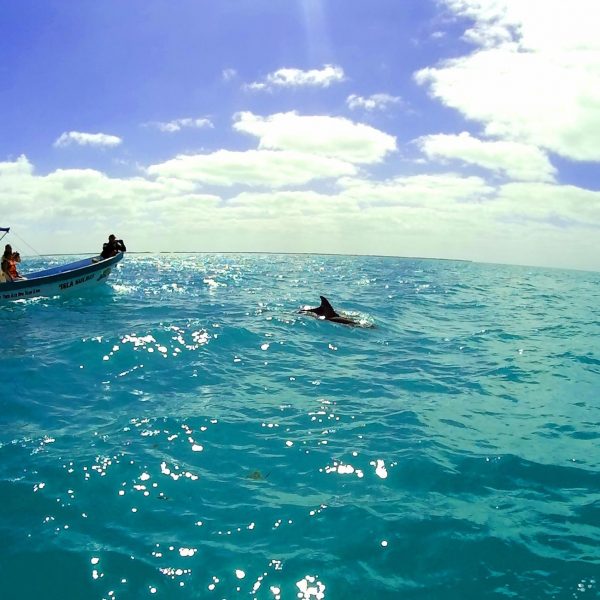 Sian Ka´an through Punta Allen
Birds, crocodiles, turtles and even dolphins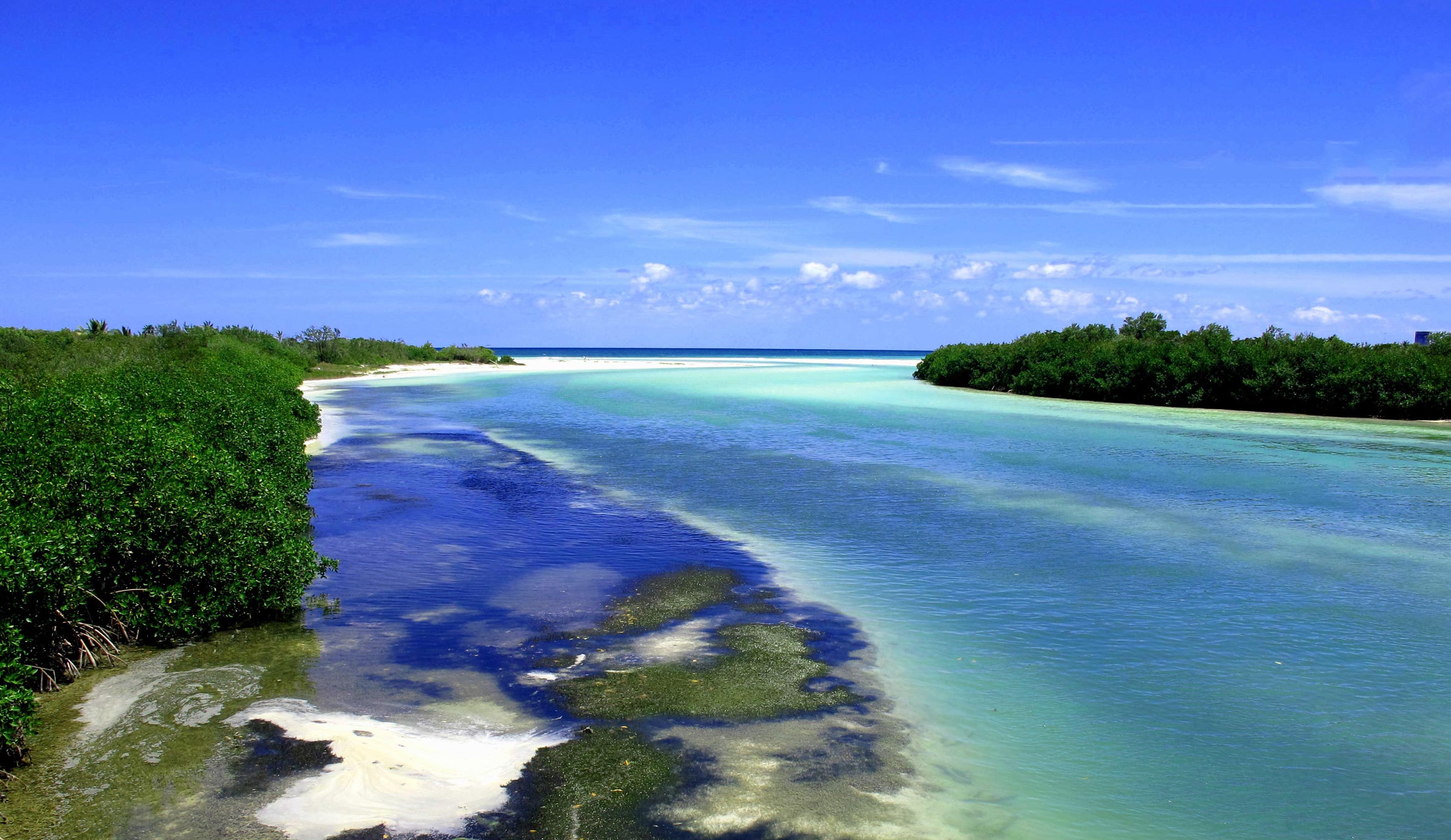 Sian ka'an Lagoons extended
A jungle trail to the Muyil Ruins, a lazy in-water drift through the ancient canals, and a boat ride through the canals up to the beach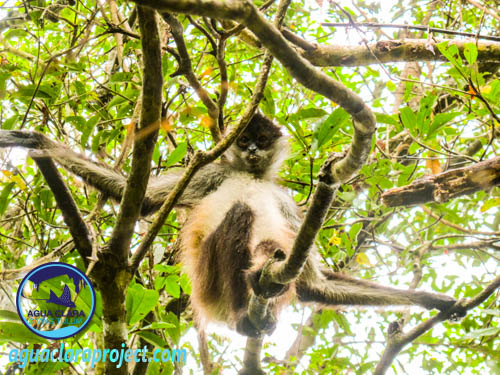 Coba Ruins and Punta Lagunas reserve
A visit to the monkey sanctuary (walking, canoeing, zip lining, rappelling and swimming) and the Coba Ruins (a guided bike tour through the ruins)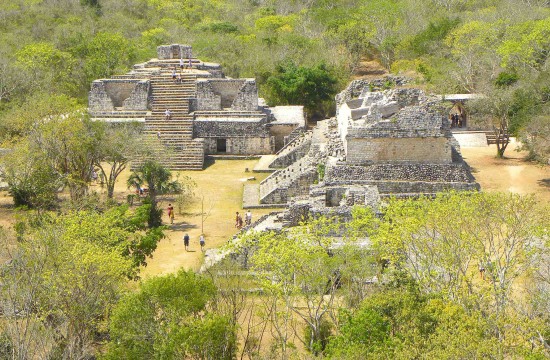 Ek Balam ruins and giant Cenote Agua Dulce
Explore the sophisticated Mayan megalopolis of Ek Balam and some of the largest cenotes in the peninsula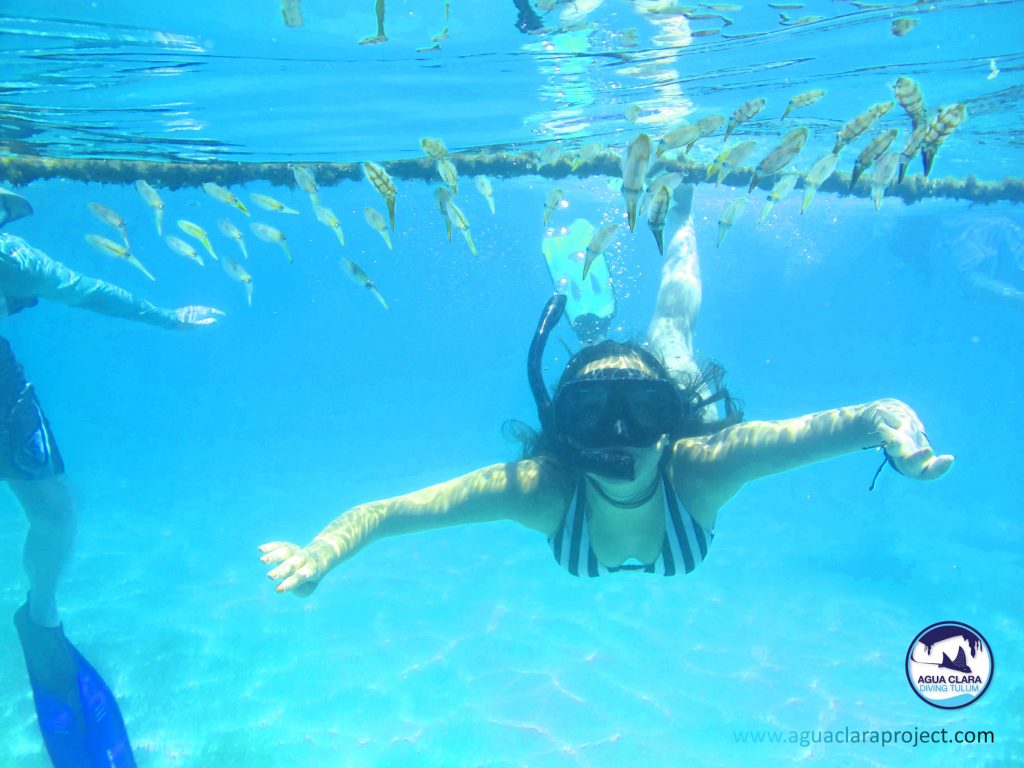 Snorkel in different Ecosystems (2 or 3 sites)
Snorkel in the reef in front of Tulum ruins (or Akumal) and in 1 or 2 different cenotes.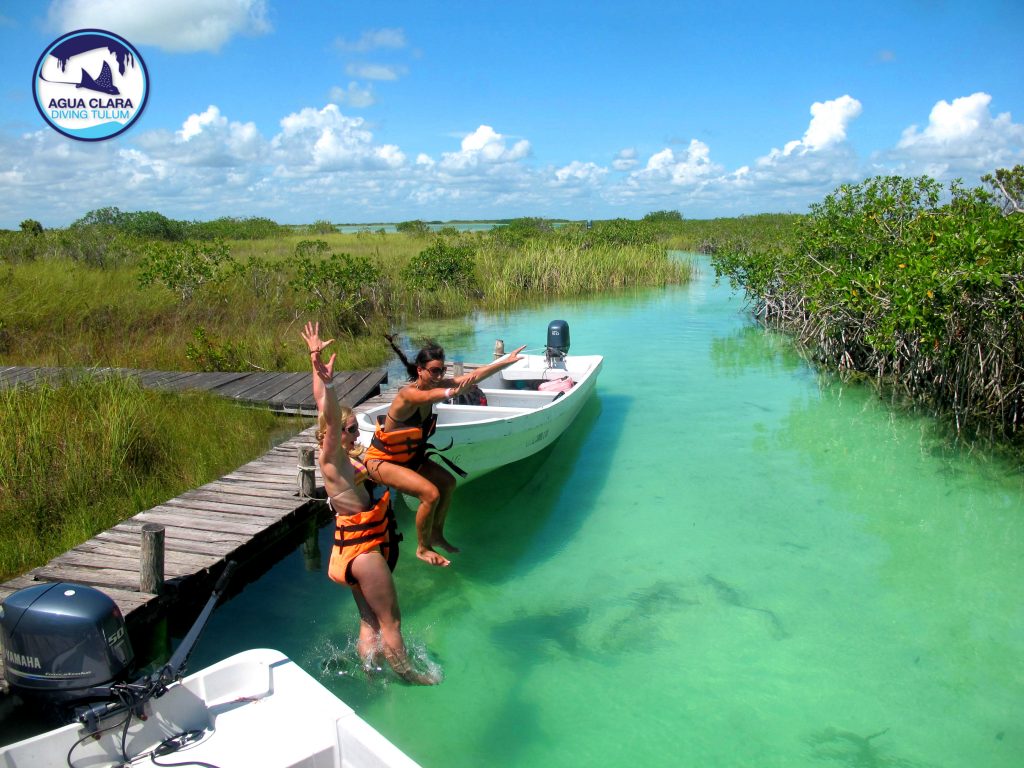 Sian Ka'an lagoons plus Cenote Escondido
A trip along a jungle trail to the Muyil ruins, a lazy in-water drift through an ancient canal, and a visit to Cenote Escondido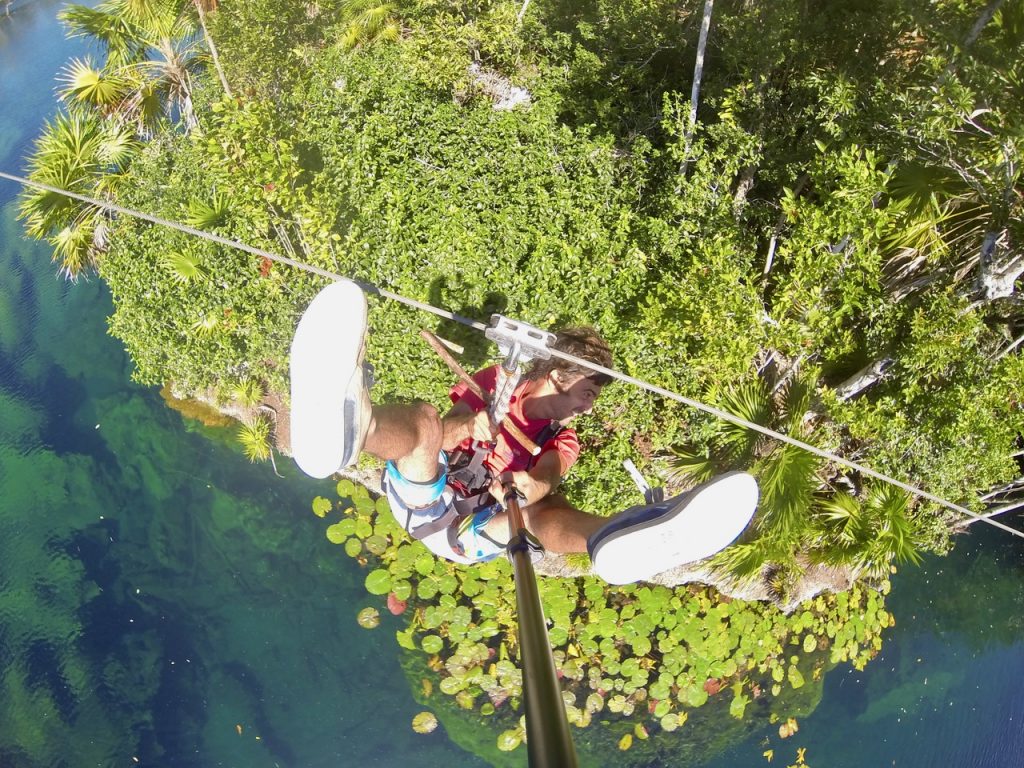 Tankah: eco-tour of 4 cenotes
Tankah ecopark: swiming, canoeing, various zip-lines, jungle trekking, mayan village and exquisite traditional Mayan food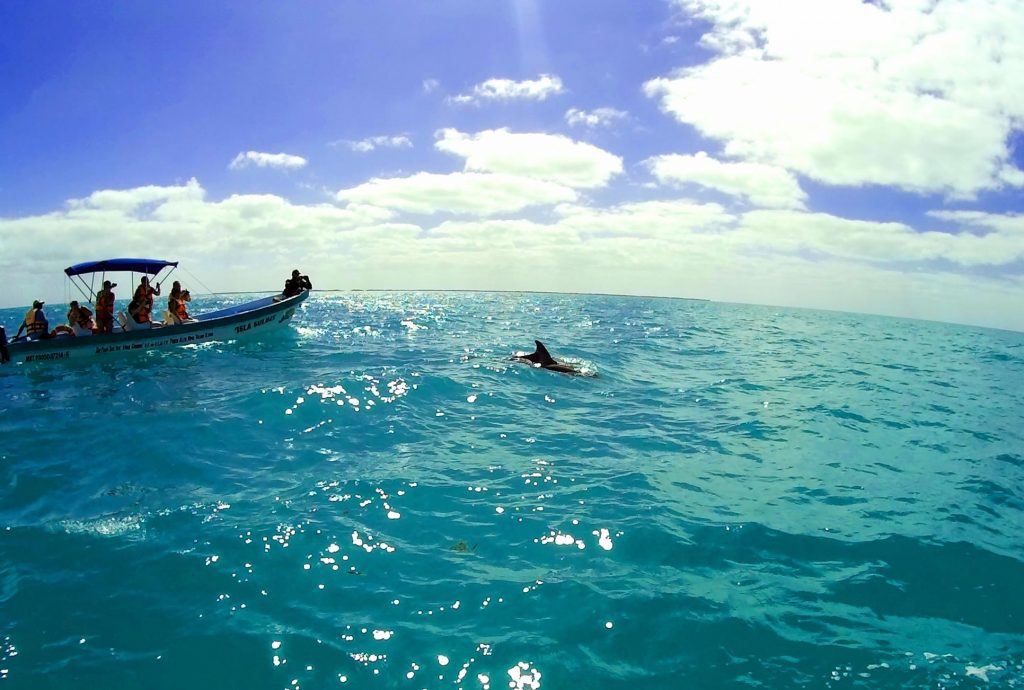 Sian Ka´an through Punta Allen
Birds, crocodiles, turtles and even dolphins
Sian ka'an Lagoons extended
A jungle trail to the Muyil Ruins, a lazy in-water drift through the ancient canals, and a boat ride through the canals up to the beach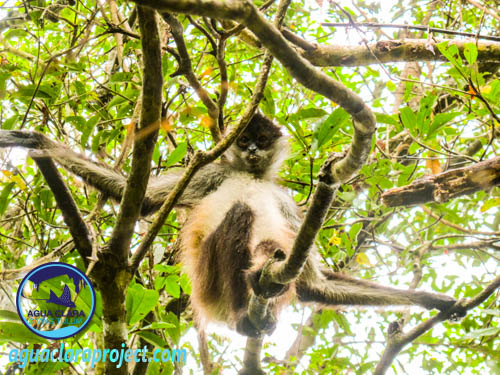 Coba Ruins and Punta Lagunas reserve
A visit to the monkey sanctuary (walking, canoeing, zip lining, rappelling and swimming) and the Coba Ruins (a guided bike tour through the ruins)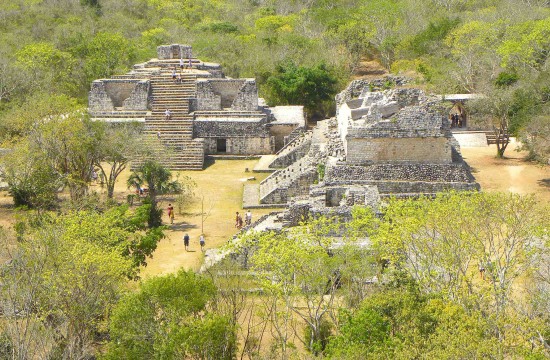 Ek Balam ruins and giant Cenote Agua Dulce
Explore the sophisticated Mayan megalopolis of Ek Balam and some of the largest cenotes in the peninsula
17/02/2017