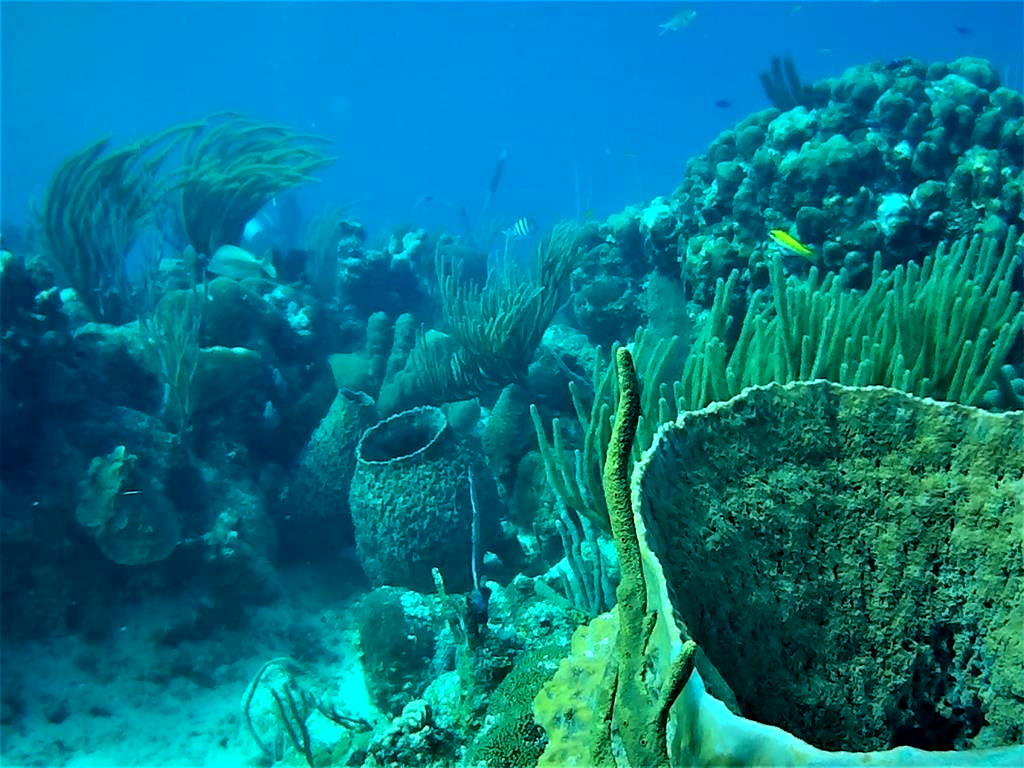 DIVE BANCO CHINCHORRO THE PEARL OF THE CARIBBEAN SEA IN MEXICO.
TO SEE MORE DETAILS ABOUT THE TOUR WE OFFER PLEASE FOLLOW THIS LINK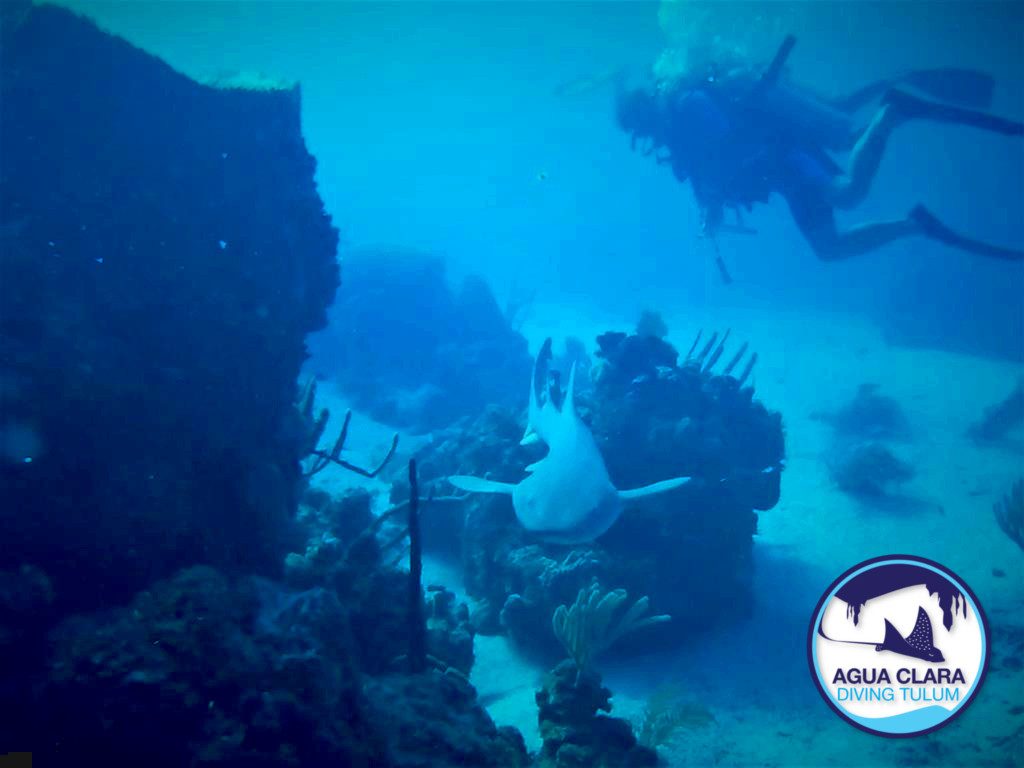 The unique conditions of Chinchorro had led to fortunate conservation initiatives that ensure the preservation of its healthy state.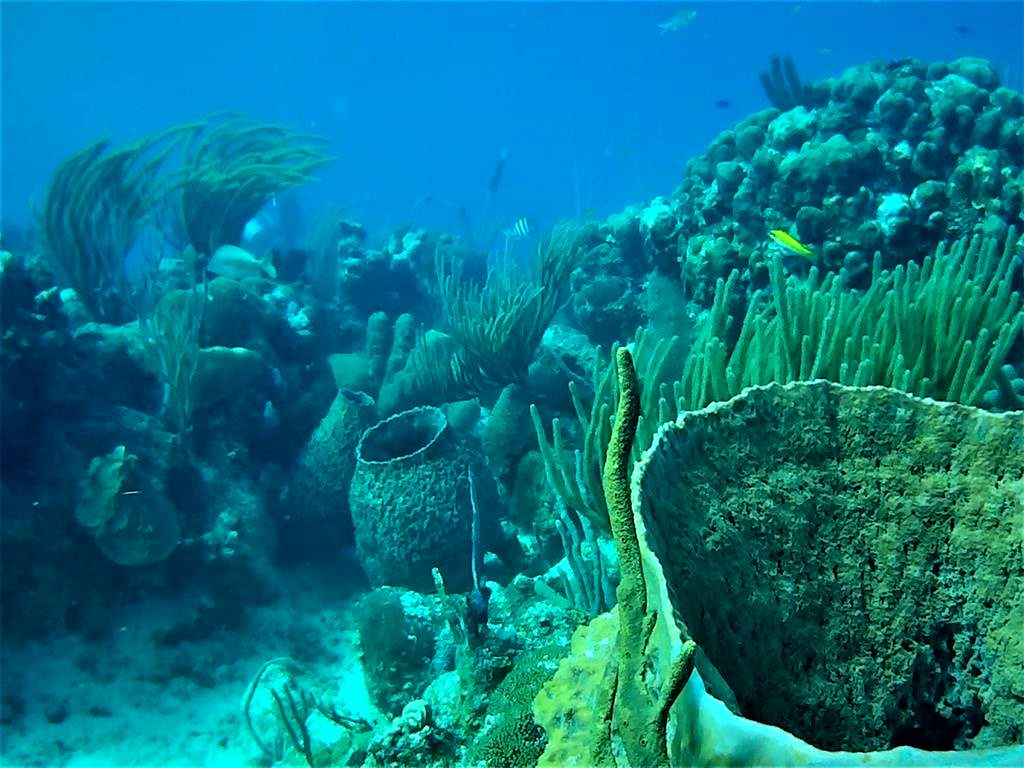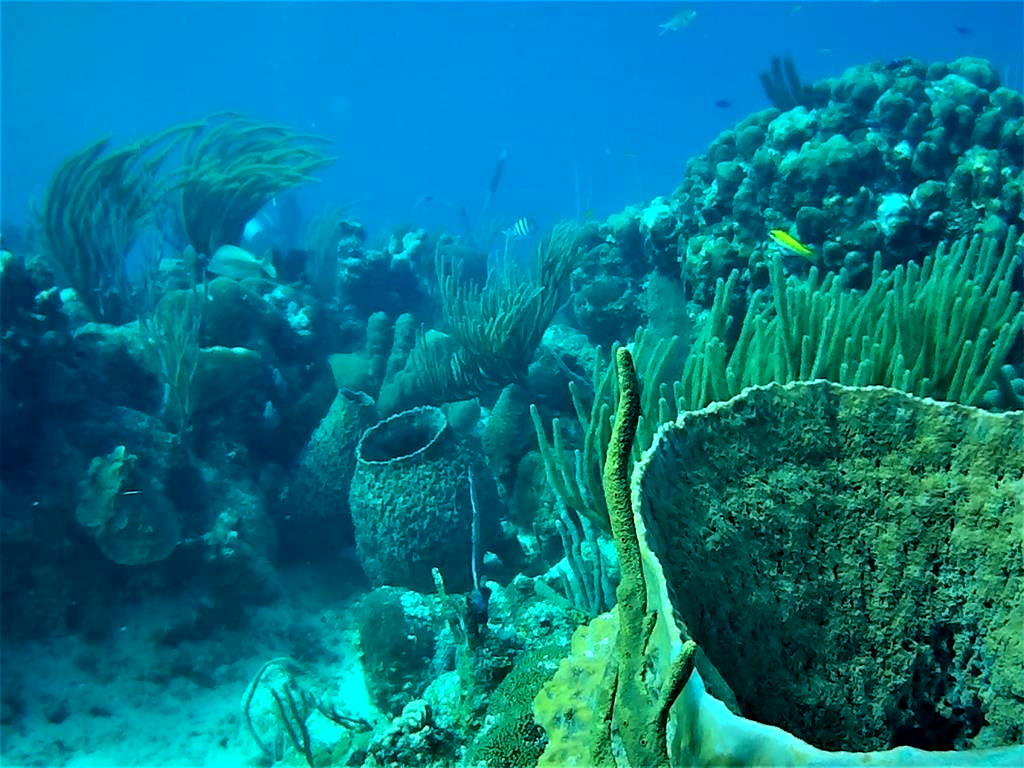 Diving Banco Chinchorro is  like exploring an underwater enviroment like it has been from the beggining of time
This reefs are teaming with life, they have tons of coral in excellent shape, schools of colorfull fishes all around the formations, big groupers that couldnt care more of the human prescence, extremly curious nurse sharks that follow you theough the dive, turtle, rays, eels and every other surprise you can think of.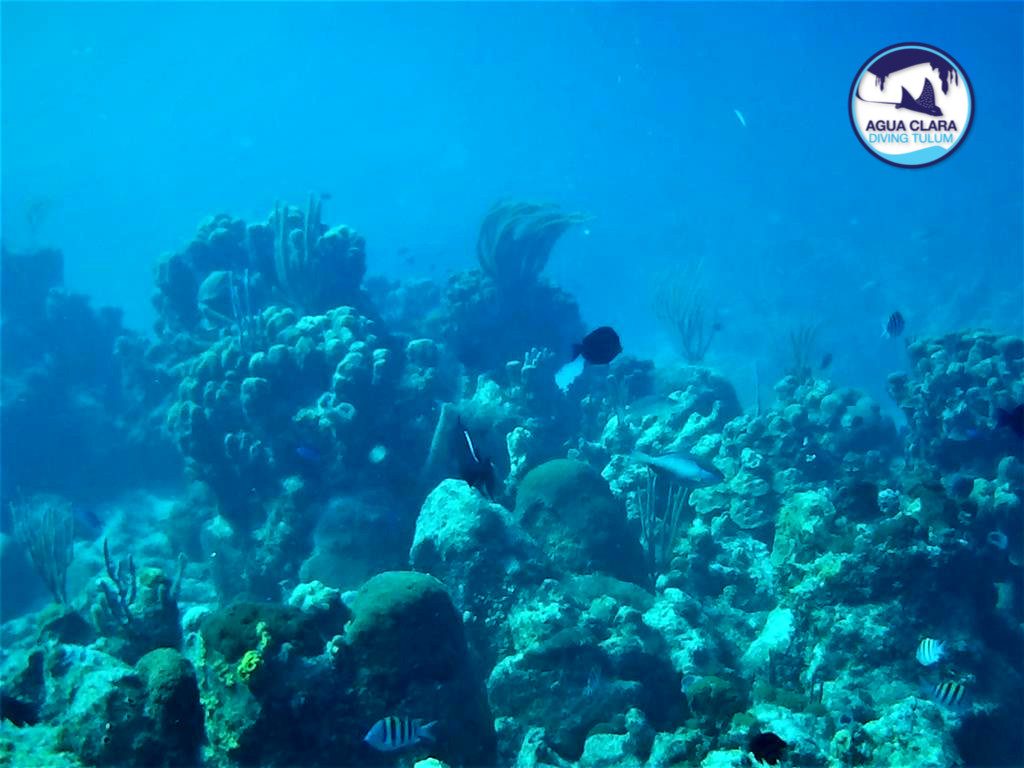 SO WHAT IS BANCO CHINCHORRO?
Banco Chinchorro is the biggest atoll in the northern hemisphere, a ring shaped coral reef that encircles a lagoon. The coral of the reef sits on too of an extint volcano eroded beneath the surface of the water. Only 3 small kays of very small size come a float.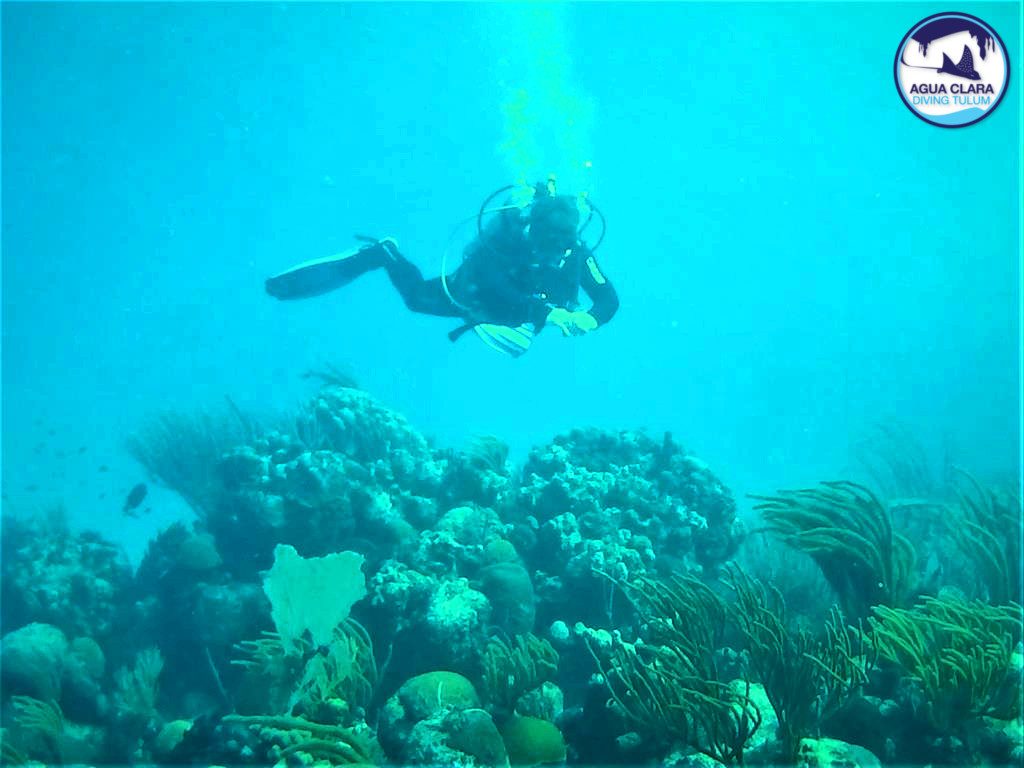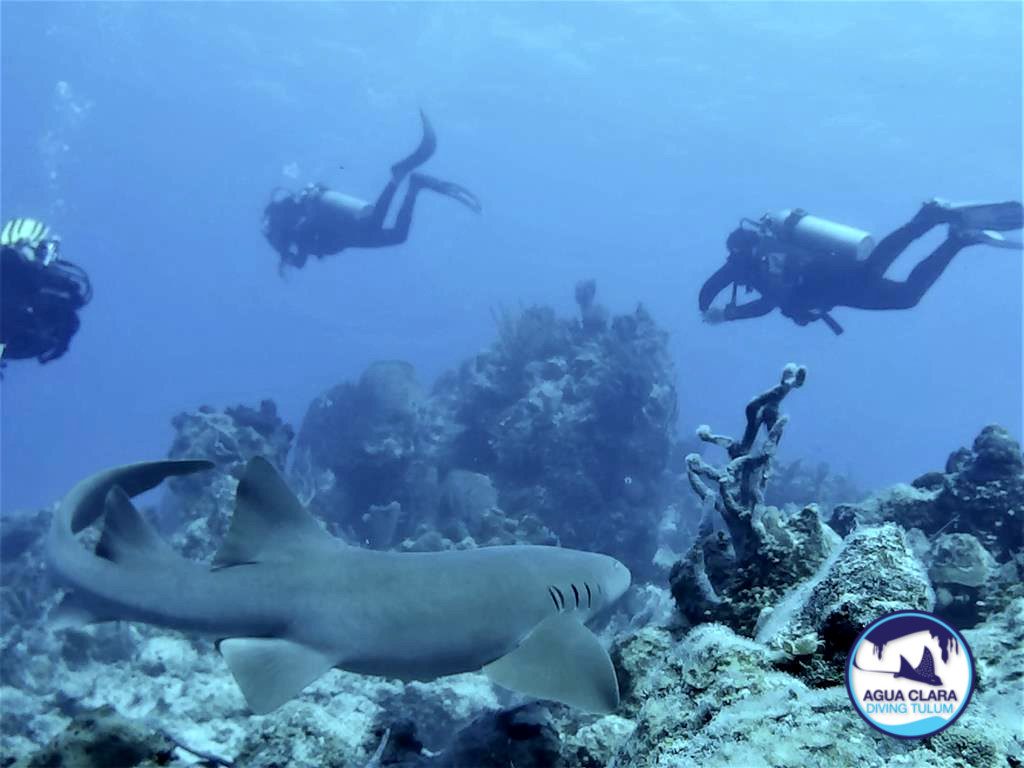 There over a hundred kilometers of coral walls, over a decene of shipwrecks, sand areas at the perfect depht for rays, conchs and lobsters.
Most of the diving sites are in the edge of the atoll where the seamount drops and there is generally a slight current, this is why the advance dive site require very good bouyancy skills and good intel on the present current of the dive site.
WHERE IS CHINCHORRO
HOW CAN I DIVE BANCO CHINCHORRO?
Banco Chinchorro is a highly protected and remote area. Only authorized dive centers in Mahahual and Xcalac are allowed to visit. A 32 km journey (about 1 hour boatride) separates it from mainland.
You can take a Diving day trip and do 2 or three dives. But certanly Chinchorro has many more interesting site to see. Or if you are yhe adventurous type, there is also the posibility to overnight in a fishing hut in the water to get more dives to explore this paradise.
TO SEE MORE DETAILS ABOUT THE TOUR WE OFFER PLEASE FOLLOW THIS LINK