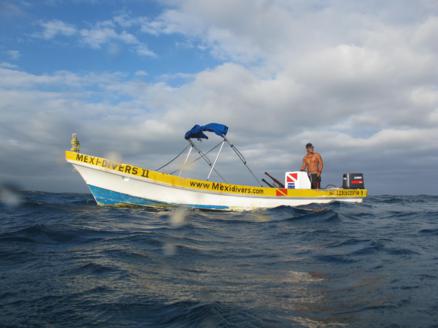 Underwater photography testimonials of scuba diving tour into the coral reef near Tulum, México. This photos where taken by Agua Clara Diving Tulum. You can apreciate the richness of Riviera Maya Coral Reef where hundreds of animals and plants coexist in balance.
The diving trip takes place in the sea, in a special spot for scuba diving located near Tulum. We travel in the boat to the location and then we jump into the deepness of the coral reef.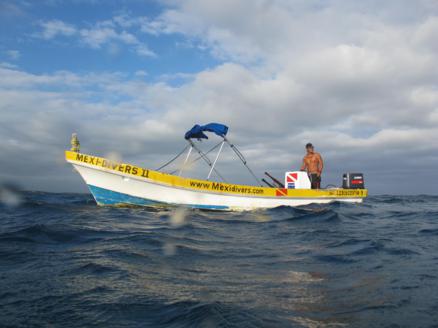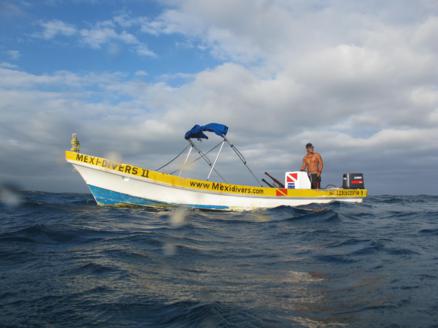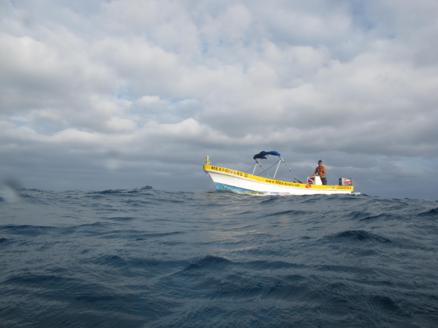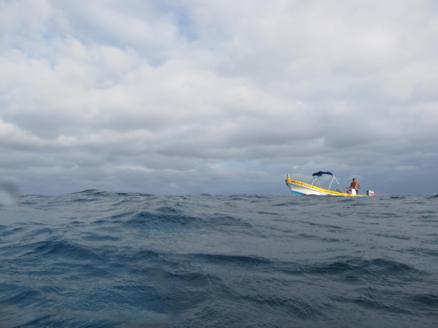 Click here to see the Page 2 of this collection of photos of our Scuba Diving tours in the Coral Reef.
Book your Scuba Diving Tour near Tulum, Mexico with Agua Clara Diving Tulum
If you are interested in diving into the coral reef click here to read detail of the diving and snorkeling tours we offer.  We have a wide variety of tours for everyone, beginners, first timers and experienced divers.