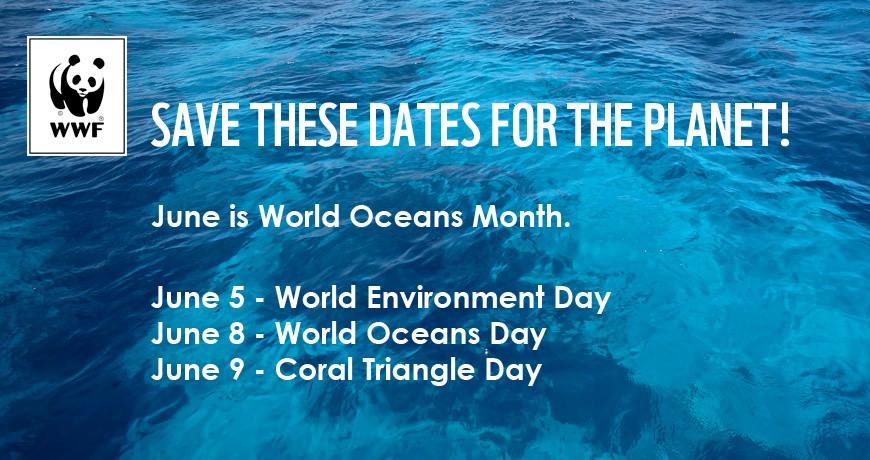 Yes, June 2014 is the Month of the Oceans, a month to celebrate and think about the Oceans of our lovely planet.
New scientific studies will be released this month: the research is one of the first to value the carbon sequestration role of the high seas as well as the launch of the Global Ocean Commission.
You can read more about The month of the Oceans June 2014 at the website of the Global Ocean Comission.