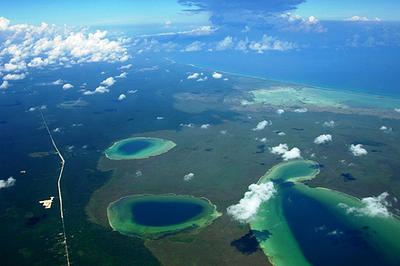 This photos were taken during a tour into the biosphere reserve of Sian Kaan near Tulum, Mexico. Here you can apreciate Muyil Ruins, one of the main attractions of the ancient mayan legacy.
Are you considering visitiMg Muyil Ruins? Keep Reading, as Muyil ruins are the start of an incredible experience into a natural paradise!
Floating Tour: from Muyil Ruins to the Sea. 
Our Full Day Floating Tour in Sian Kaan Biosphere Reserve starts at the imponent Muyil Ruinn legacy of the ancient mayan culture.