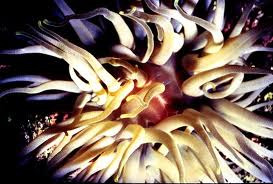 While scuba diving into the coral reef near Tulum area you will find this incredible creatures called sea anemones.
The Sea anemones are a group of water-dwelling, predatory animals of the order Actiniaria; they are named after the anemone, a terrestrial flower.They are very similar in their shape. Take a look to this amazing animals that you can meet while diving with Agua Clara Diving Tours Tulum.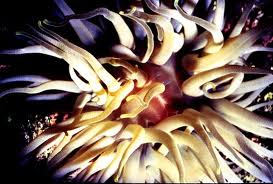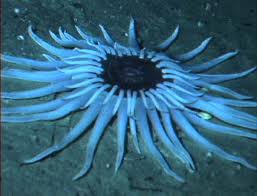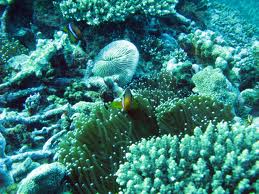 If you are interested in scuba diving courses click here.