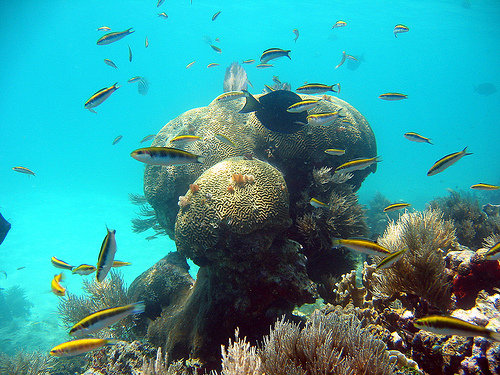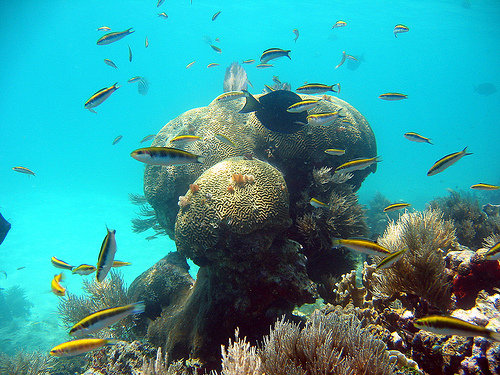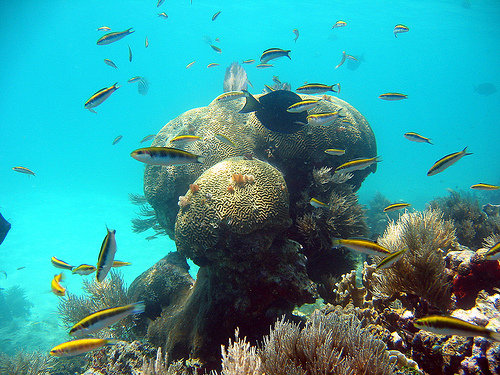 Very close to Tulum we will take you explore this kind of natural landscapes full of lifeforms and a rich biodiversity. Explore the reef diving with PADI certified instructors or snorkel and enjoy the beauty of the Reef.
The Coral Reef is full of this kind of  common coral configurations. These are ideal for snorkeling in the inner part of the coral barrier.
The photo in this post  has been taken in one of your diving eco tours.