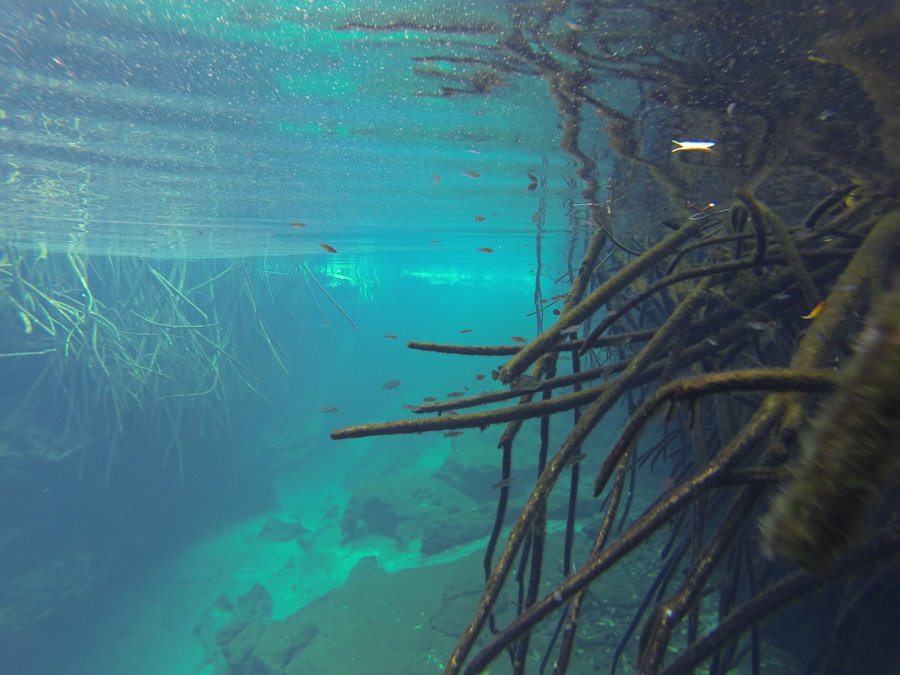 Casa Cenote is a very well known location for those looking forward snorkeling in Tulum.
I share with you the best pictures we were able to capture in this beautiful location, enjoy!
If you love snorkeling or photography, this place is a good place for you. If not, I'm sure that you will fall in love with this location. Casa Cenote is one of the well known cenotes near Tulum where people snorkel and also practice scuba diving.
It's a special place, truly inspiring.
Just outside Tulum, Casa cenote invites to snorkel or scuba dive in it's truly crystal clear waters. My first diving experience took place in Casa Cenote, I will never forget this beautiful place.