About Agua Clara Diving Tulum Diveshop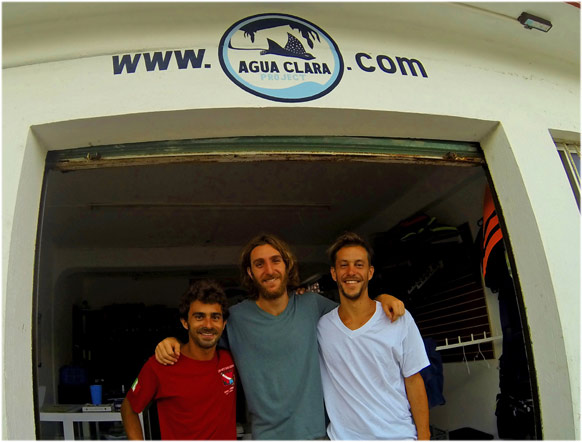 About Us | Agua Clara diving Tulum DiveShop
Agua Clara Project is a diving, snorkeling and eco tour company located in Tulum, Mexico that designs personalized tours aimed mainly at providing unforgettable experiences and pas­sing on information about our ecosystems.
We believe Ecotourism is not only a low-impact activity regarding the environment, but also an activity that can have a high impact on the individuals that have the privilege of visiting these places
We believe that once you appreciate nature, you can start caring about it.
100% MONEY BACK GUARANTEE
Because we believe so strongly in the quality of our tours, we offer a 100% money back guarantee with no questions asked. If you are dissatisfied with your tour experience for any reason, contact our Customer Service Center and we will refund your money.
We appreciate your business and strive to offer you the best vacation experience.
Location
Visit our diveshop or Contact us.