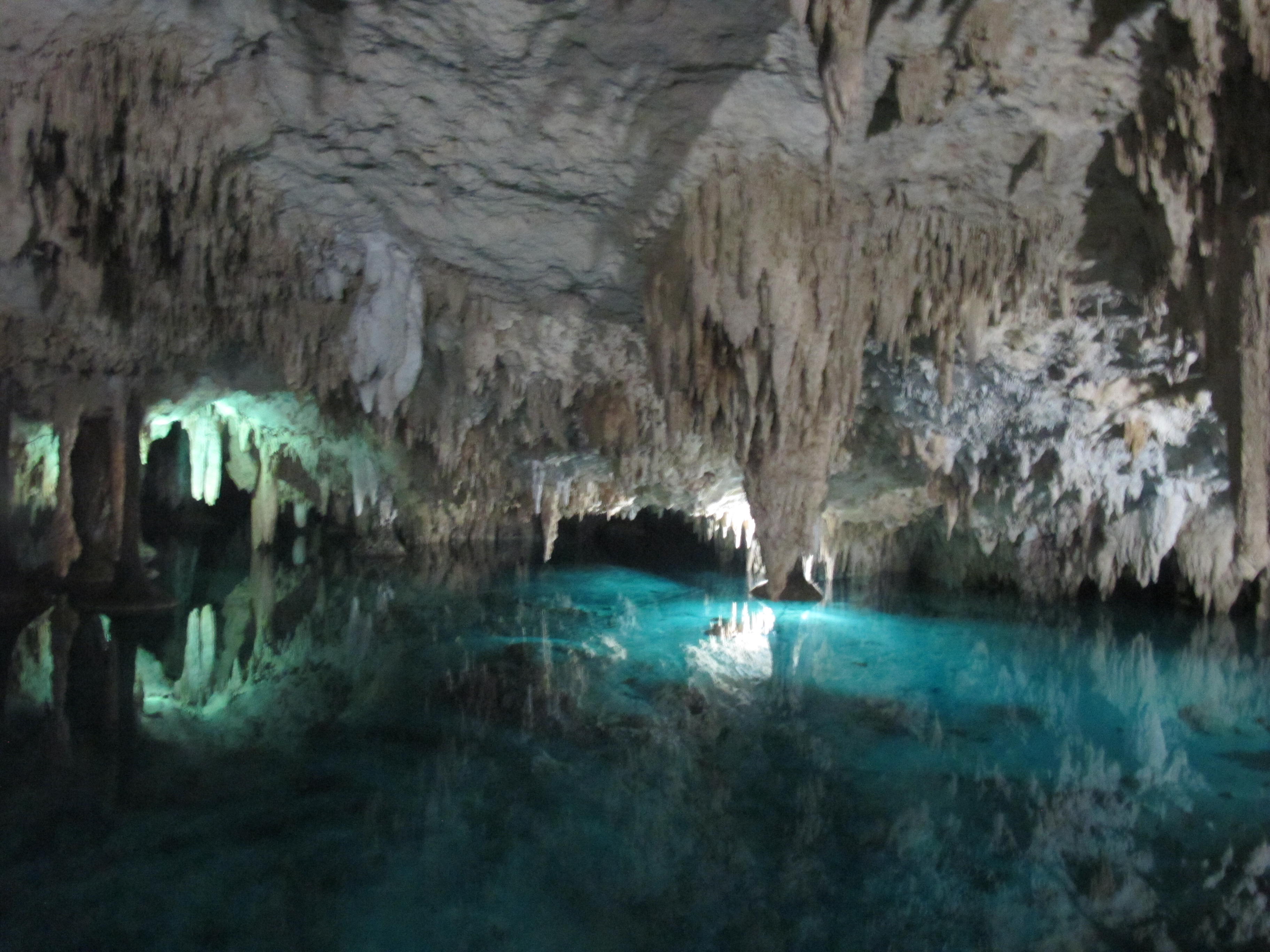 At Agua Clara Diving Tulum we offer Diving and Snorkeling eco tours in the Cenotes… but what is exactly a Cenote?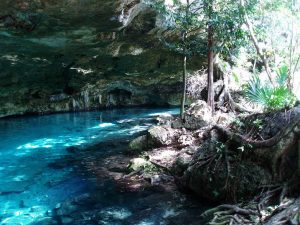 First, let's talk about where do cenotes come from. Sixty five millon years ago, the creataceous period come to a violent close when a meteor of the size of manhattan travelling at more than 20 miles a second slammed into a shalow seafloor on the yucatan peninsula of Mexico.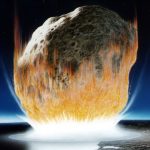 This devastating event caused a radical change on the planet by eliminating 50% of all the existing species an giving way to the current existence of a ring of cenotes in the yucatan peninsula near Tulum. The name of this meteorite, is Chicxulub. Visiting a Cenote is getting closer to Chicxulub's consecuences and where all new lifeforms where initiated.
Cenotes were considered sacred for the anciennt Mayas. Today it is possible to dive and snorkel in the Cenotes near tulum, a wonderful experience for all the family and the seekers of adventure in nature.