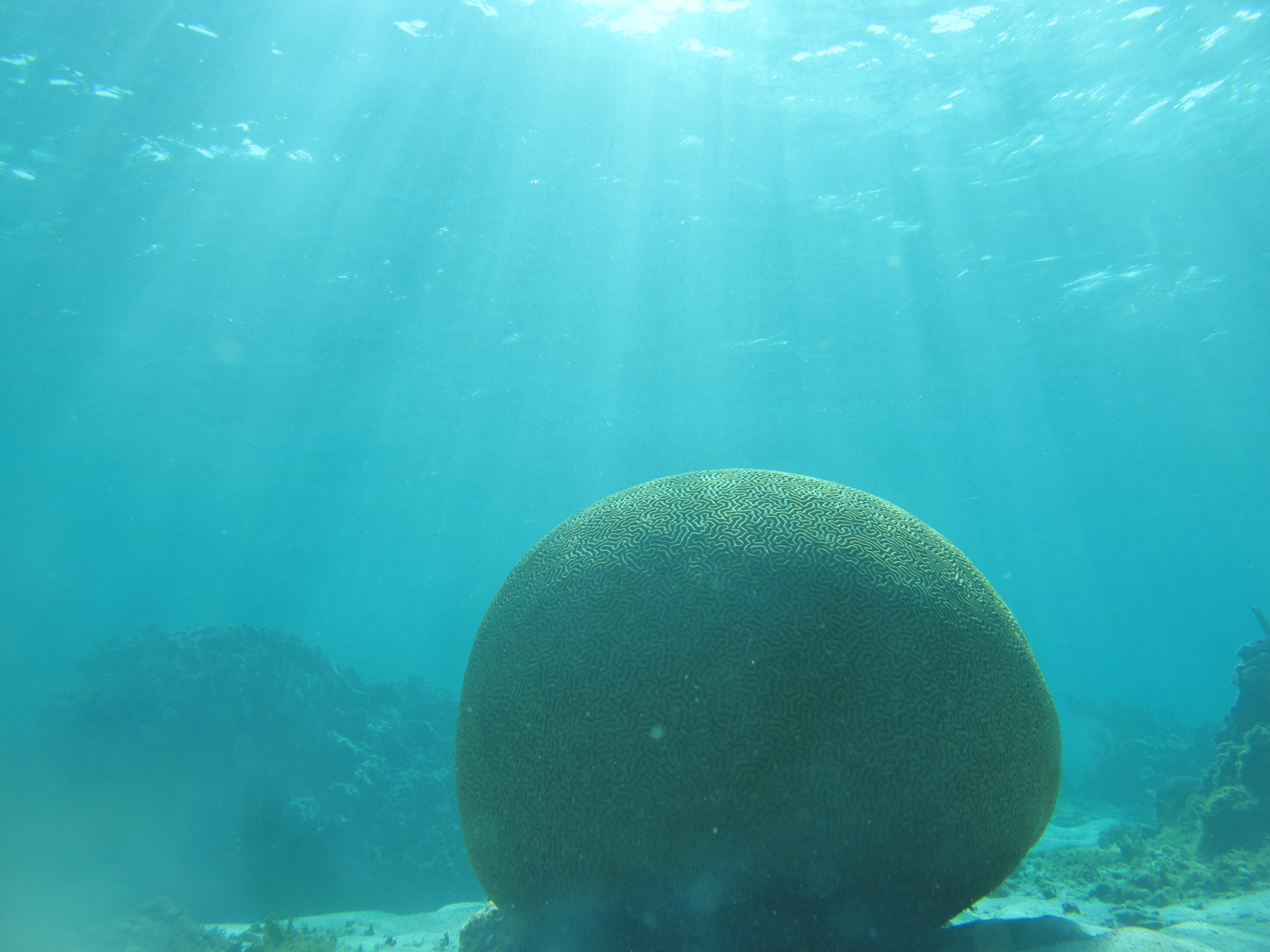 At Agua Clara diving Tulum, we act according to our passion for, and admiration of the natural wonders that surround us. We design personalized private snorkeling tours in Tulum and its surroundings, aimed mainly at providing you an unforgettable experience and passing on information about our ecosystems.
SITE 1: CASA CENOTE
Casa cenote is the mouth of a subterranean river that connects with the sea via a large cave.It is surrounded by mangrove and is an ideal place to snorkel, as it is not too deep and its waters are confined. It is possible to see fish like sea bass, tarpoons, blue crabs and more.
 SITE 2: XCACEL – XCACELITO
The solitary bay of Xcacel-Xcacelito is a sea turtle sanctuary natural protected area. Several different types of ecosystems can be observed:  beautiful coral reefs, a small cenote (Xcacelito), virgin sand dunes and mangrove forests. It is an ideal place for swimming and reef snorkeling. We will get the chance of seeing amazing coral formations while snorkeling in its calm waters. In the tour, we will have a picnic while overlooking this amazing  scenery and visit a small cenote called Xcacelito, a small cristal clear brakish water cenote 5 minutes walk from the beach.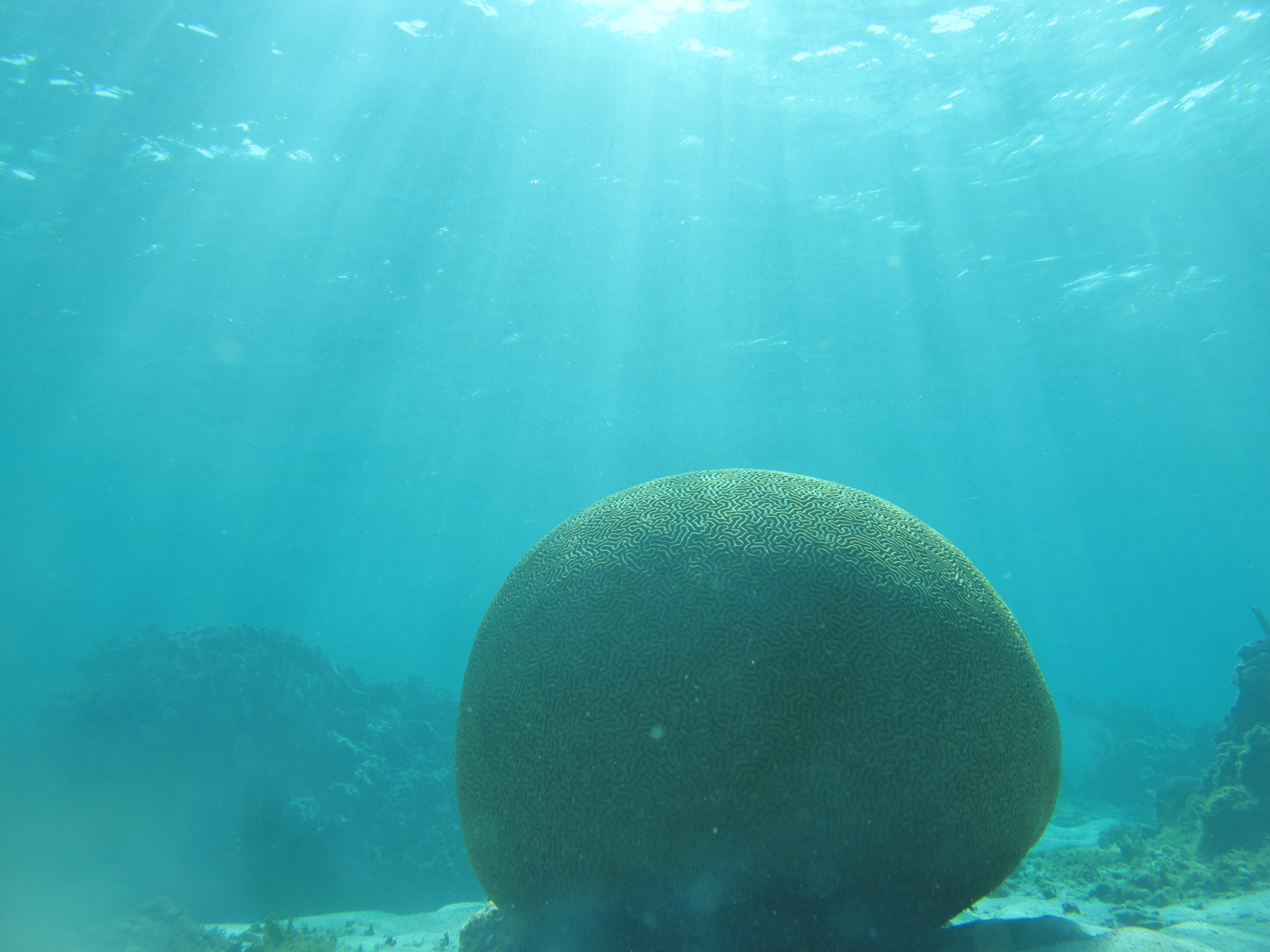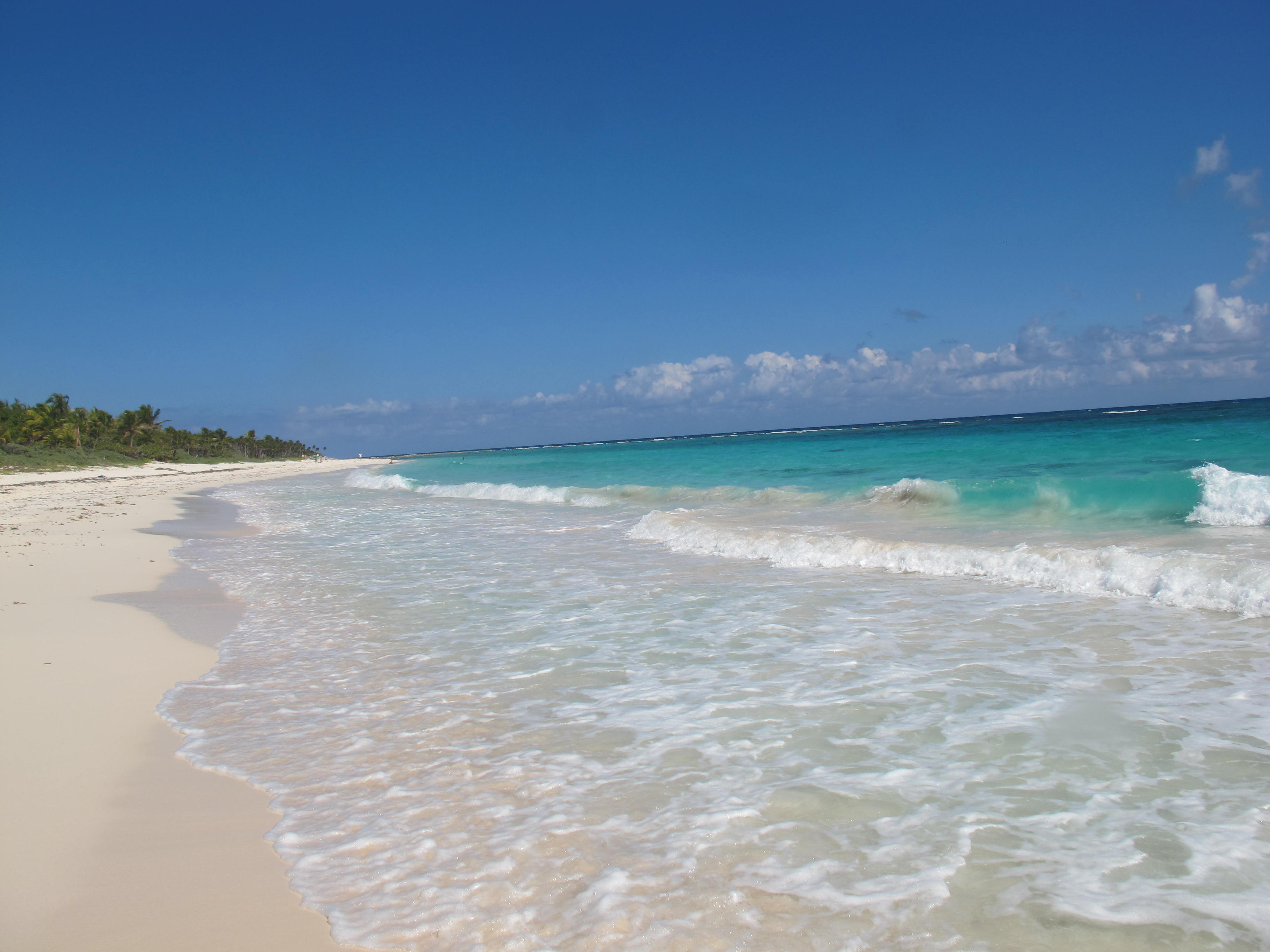 SITE 3: CENOTES SAAC AKTUN  (WHITE CAVE)
A cenote is a cavern that was inundated as a result of the caving in of the roof of one or several caves. Subterranean waters gather and form a sinkhole. The clarity of the water and the rock formations in the cenotes, convert them into one of the most interesting and unique swimming or snorkeling experiences. There are hundreds of cenotes, that differ from each other in colors, formations, ecosystems, etc. We will take you to those cenotes away from the tourist trails, where youll get a chance of enjoying them as pristine and they were broght in to the world. Cenotes Saac Aktun are an example of beauty, mystery and wonder. dont miss the opportunity of seeing them.